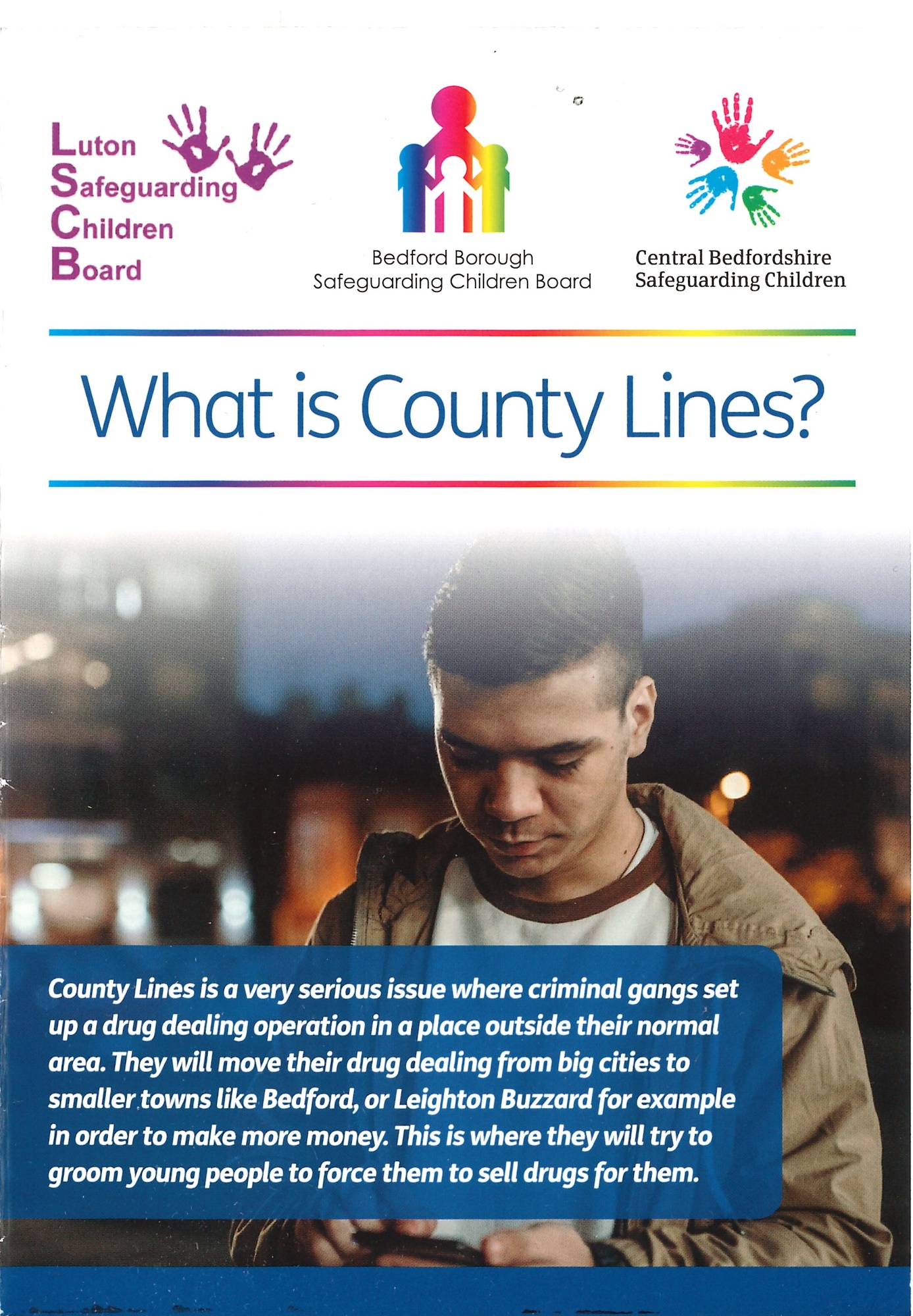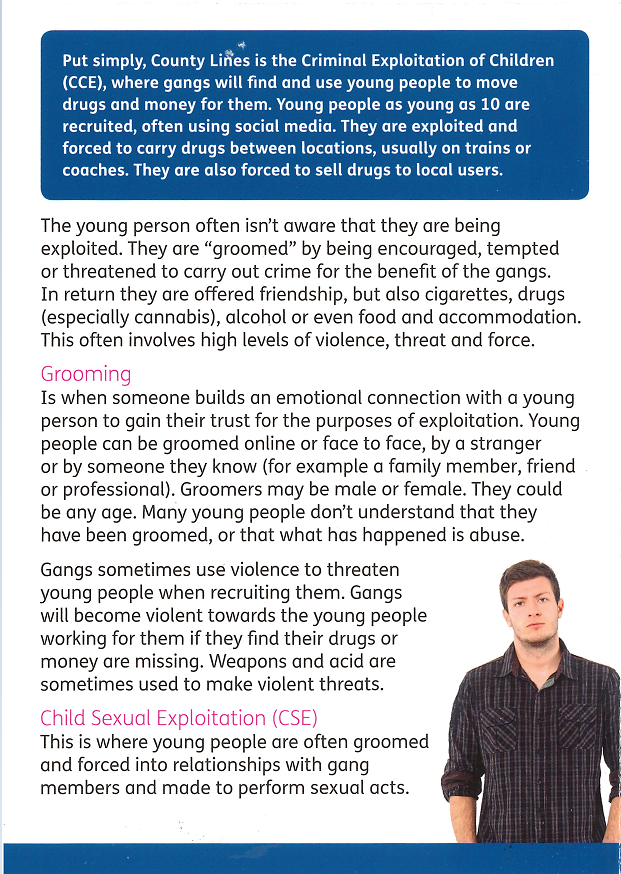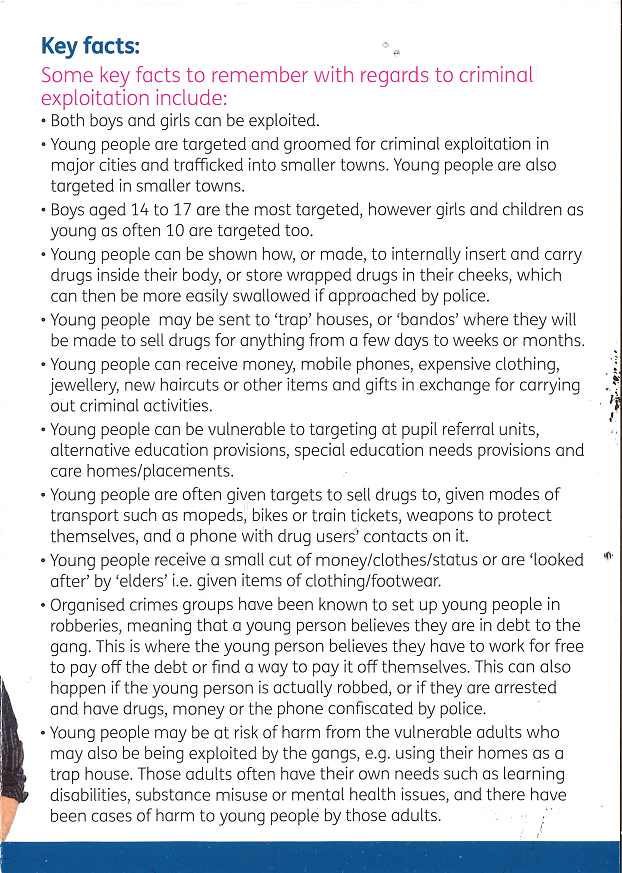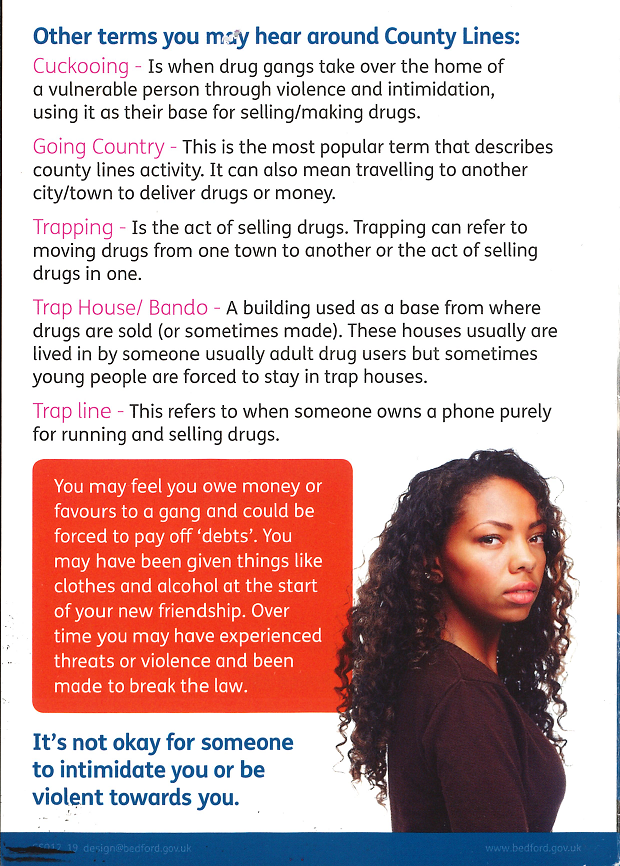 Staying Safe: What you can do
Being safe is important. If you don't feel safe it can make you feel unhappy or stop you doing things you enjoy like going out with your friends. The information here can help you keep yourself and your friends safe. But remember, if you're really worried about anything, you should talk to someone about it. Speaking out as early as possible is important. Gang members will often make you feel that if you speak out you will be in more trouble than what you actually will be in. The longer you stay quiet the more trouble you could get into.
Help is available; please tell someone you trust that this is happening to you.