SPIRITUAL, MORAL, SOCIAL & CULTURAL
A key strength of our school is found in the values we hold as a community. These values are embedded in the Spiritual, Moral, Social & Cultural (SMSC) essence of our learning environment.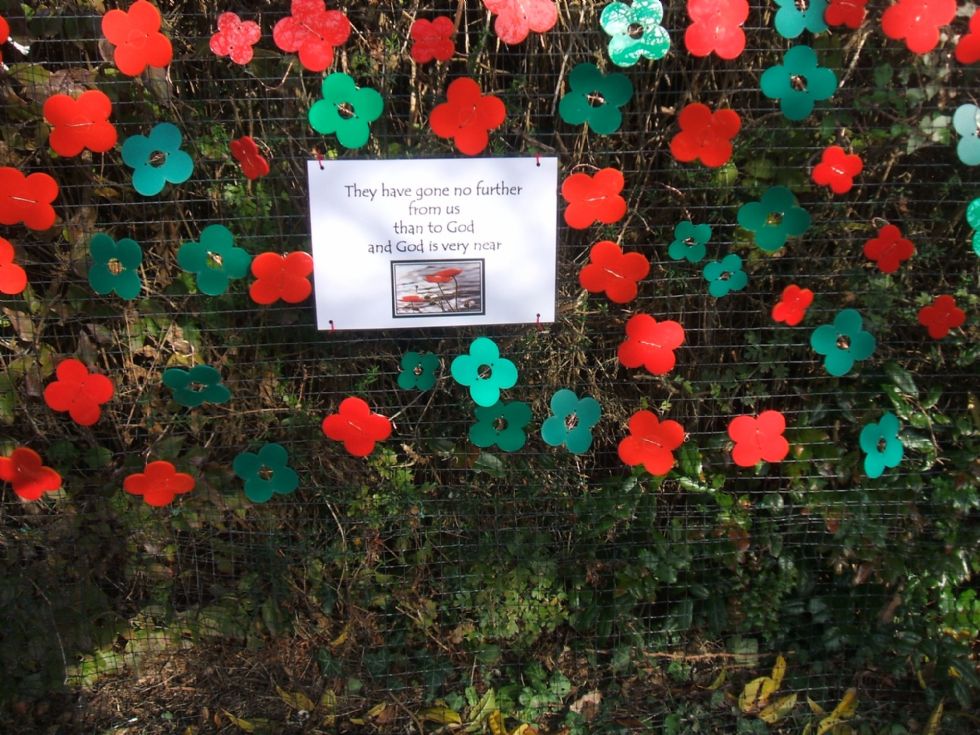 In lessons SMSC is encouraged throughout all lessons and indeed in all our encounters between staff and students. When lessons are observed they are seen as effective when these components are visible in each lesson. As such each department has mapped out SMSC in the curriculum. Our Spirituality Policy (see below) clearly articulates the school understanding of spirituality and the need to foster and promote spiritual development.
SMSC is under review through discussions with students, staff and parents as a result of this an action plan details next steps and is echoed in the School Improvement plan.