We know that getting ready for your transition to Secondary school can seem overwhelming. So we hope that you find the information in the below documents useful in helping you prepare.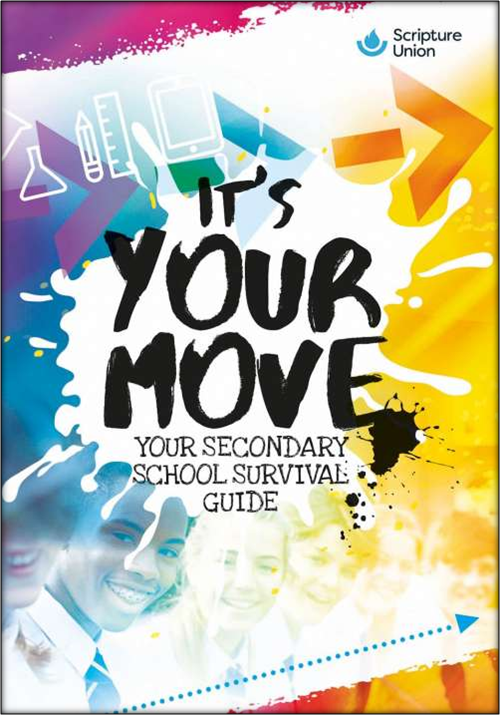 Normally in June and July Mrs Burgess and a group of students from St Thomas More School visit Year 6 at St John Rigby Primary School and St Josephs and St Gregorys Primary School.
We use the book 'Its Your Move' and talk about preparing for secondary school and Year 7.
This year is different but 'Its Your Move' is still available and you can find a copy here: https://content.scriptureunion.org.uk/resource/new-its-your-move