At St Thomas More we are dedicated to the development of the whole person, nurturing the talents of our young people and allowing them opportunities to express themselves and develop their potential. We offer a rich variety of extra-curricular activities and
enrichment opportunities
that complement what is being learnt in the classroom.
Over the course of a typical year there are so many trips and visits that there is not enough room to list them all! St Thomas More is outward looking; we encourage curiosity and seek out the spectacular. We challenge our young people to aim high and strive to live life to the fullest.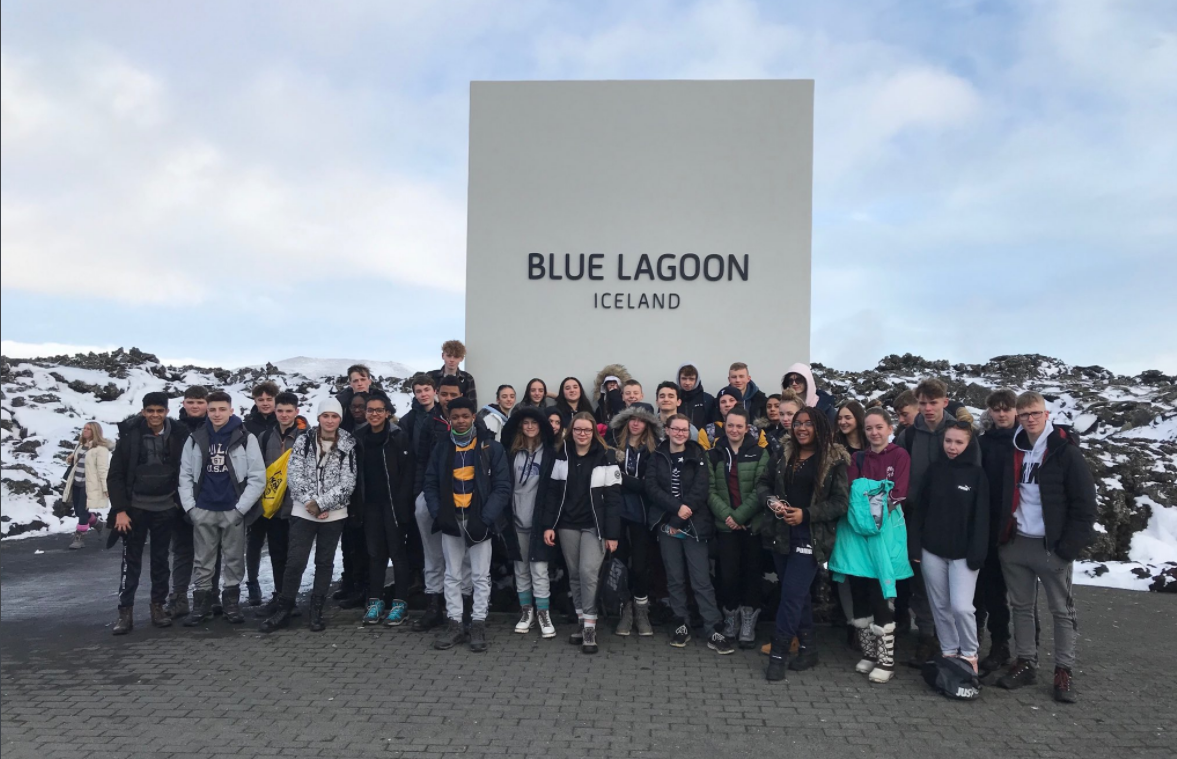 Our PE department offers a wide range of clubs and competitive fixtures. Our teams and individuals compete in and frequently triumph in local and national competitions.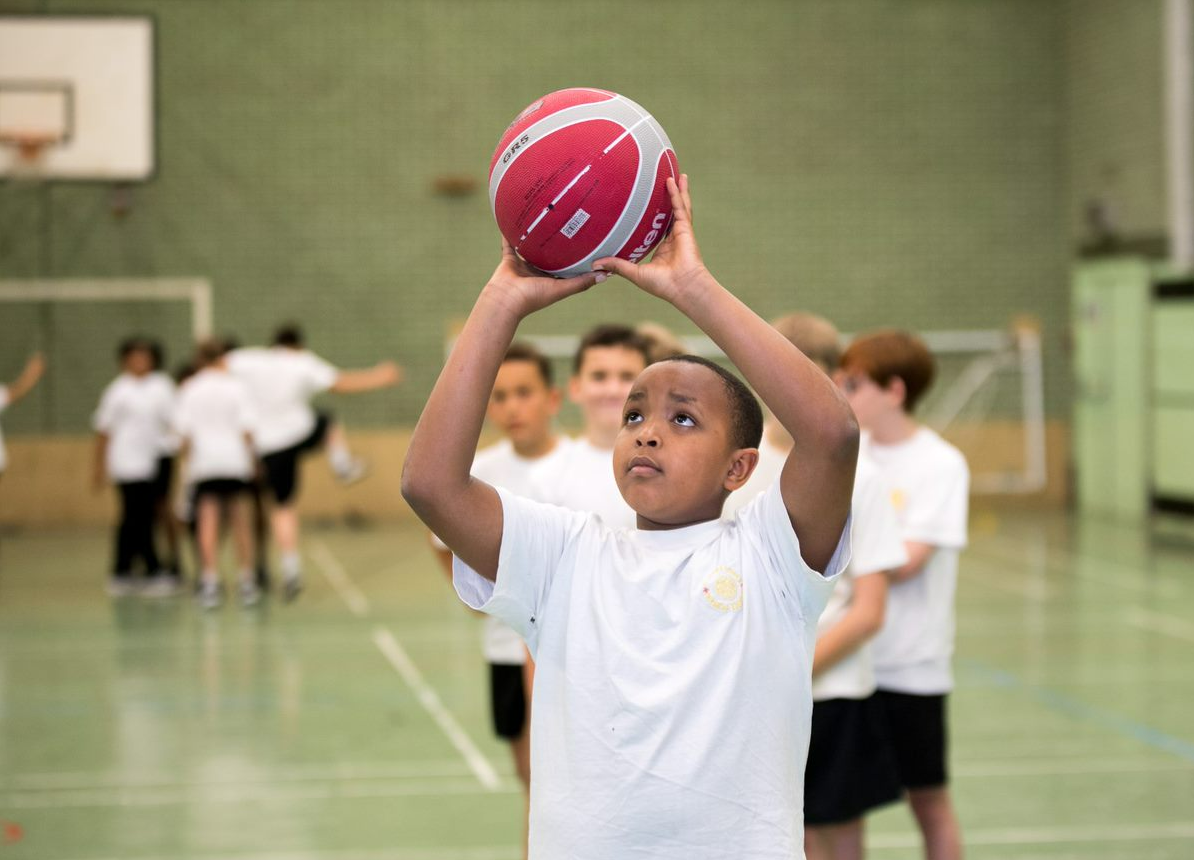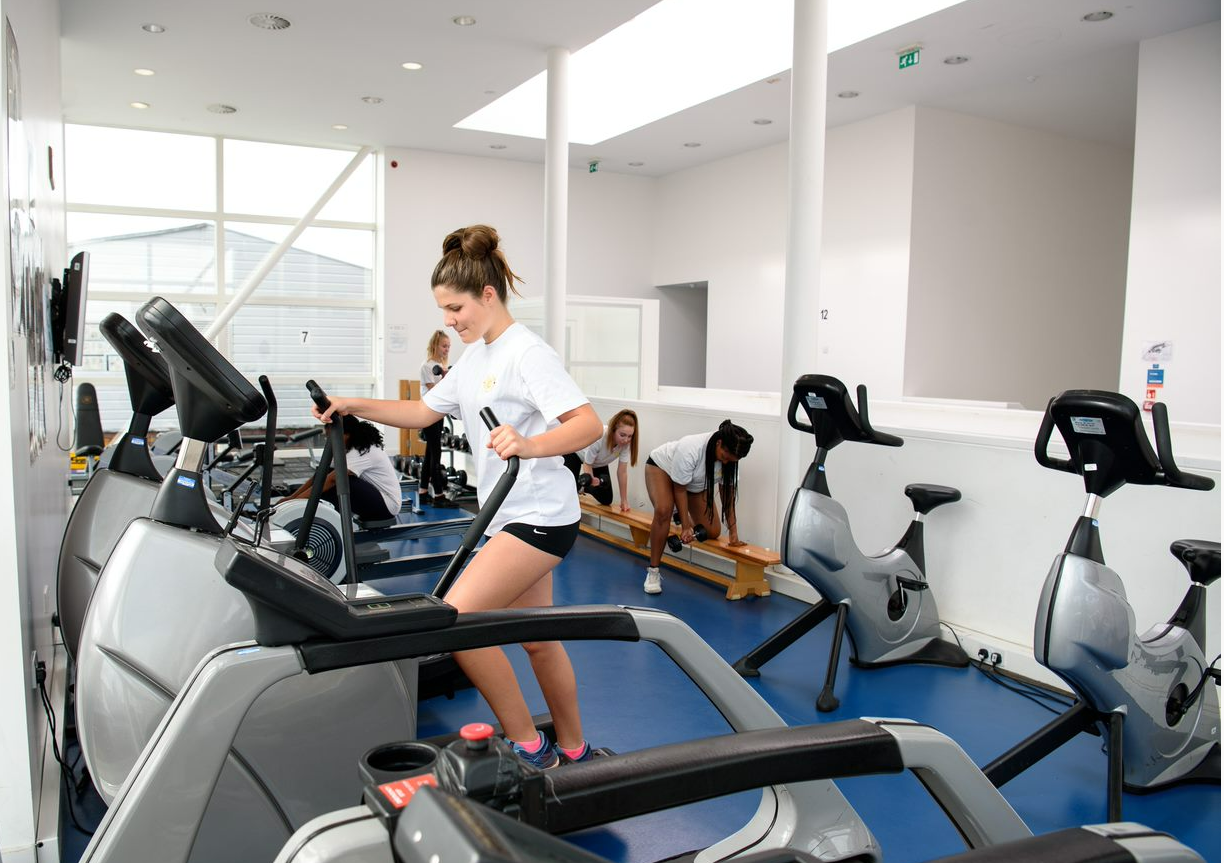 Our Performing Arts department put on school shows of astounding quality. Students have the chance to perform in musicals, recitals and liturgies.
The creativity of our students is also nurtured within our Art and DT departments. Our annual Art Exhibition is a highlight of the school year with work of astonishing quality, showcasing the passion and gifts of our young artists. The More Car Racing Team enables students of all abilities and from differing backgrounds to come together and put into practice the skills they have developed in ICT, Design, Science, Technology, Business, Engineering and Maths.