Our purpose-built Emmaus Centre opened in September 2019 and is a cutting-edge example of an individual student support centre, which is designed to meet the needs of our current and future students, families and staff.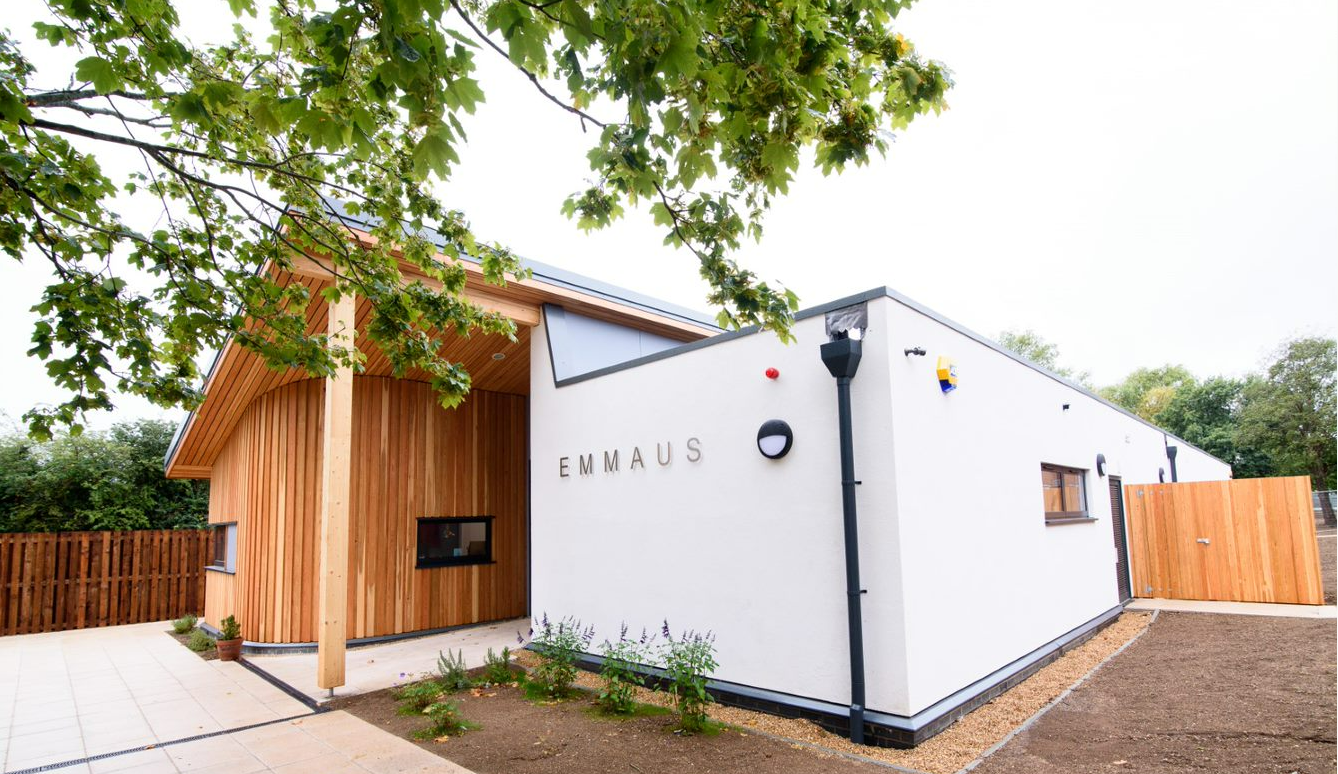 On the road to Emmaus, Jesus walked beside his followers, teaching them and showing them the way. In our Emmaus Centre our mission is to follow His example and help students who need that little extra guidance and support in all aspects of their school life.
We believe that all students have an equal right to the richness of life whatever their level of understanding, ability or need.
The Individual Needs Department deals with every student on an individual basis whatever their level of need, whether it be physical, academic, sensory or linguistic. We create a programme aimed at
supporting the young person in their learning and where necessary call on the help of outside agencies.
The Pastoral Support Department works with students who may be experiencing difficulties pastorally or with behaviour. As a department we value each young person and work with them in removing any barriers to their learning. This can be done through one to one support or working as part of a group. We seek to forge effective links with parents and carers in a bid to offer support to all.