Year 11 Students joined the Sixth Form to experience their first A level lessons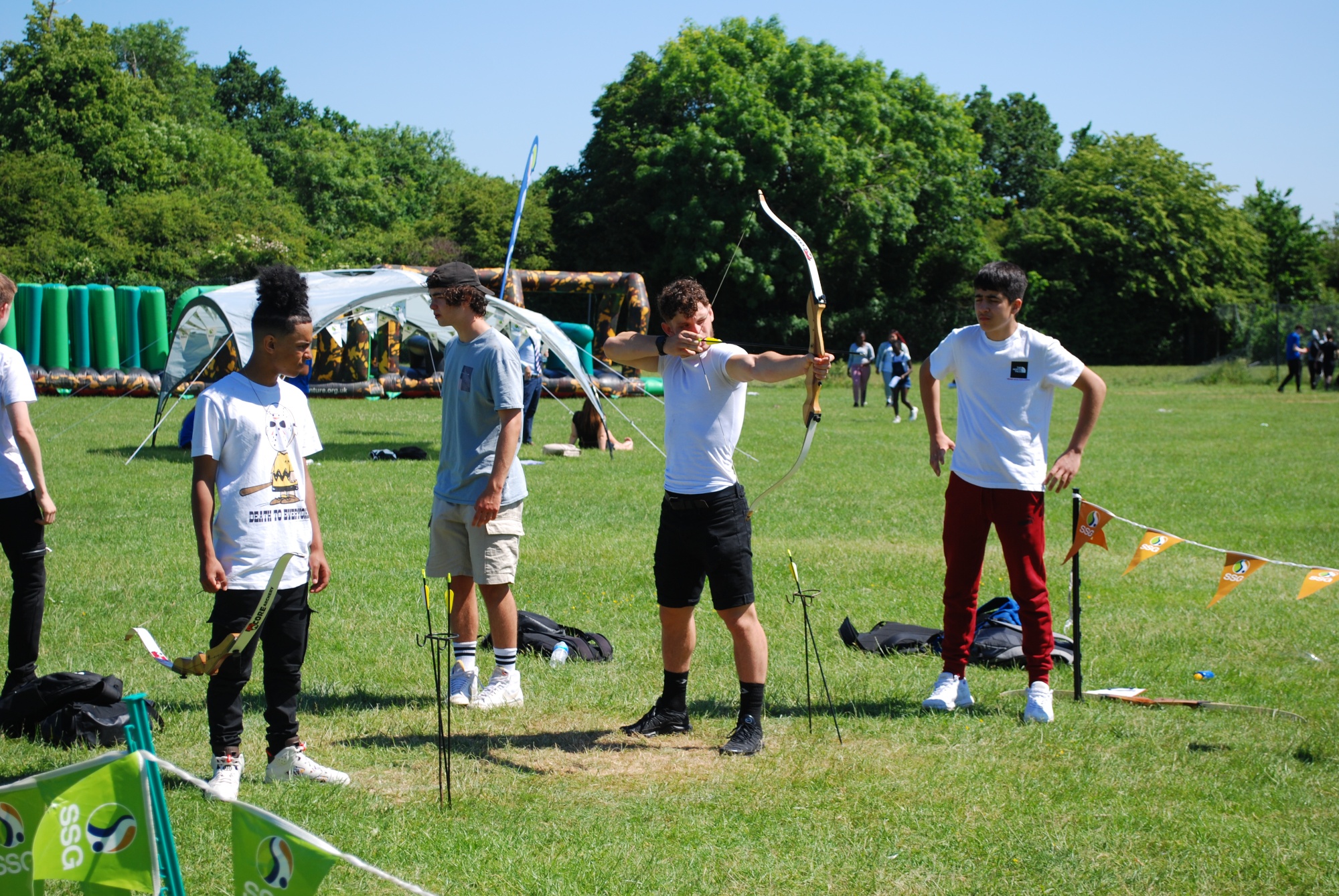 The 'Taster Day' held on Tuesday, 15th June, provided the new Year 12s with the opportunity to participate in lessons, ask questions about their chosen subjects and begin to look forward to their time in Sixth form.
When not in lessons, the students came together in the Sixth Form Centre to reconnect with friends, the new Year 13s and to participate in a quiz to get them thinking about the many choices they have to consider, during their A level studies. Questions like '

What is UCAS' and ' What can you do to improve your study habits?' got them talking and thinking about this next phase in their education.
This was followed by a day of sunshine on the Wednesday where the students were treated to a day of challenging team building activities, which had them running, jumping diving through hoops and scaling the heights of a huge inflatable obstacle course.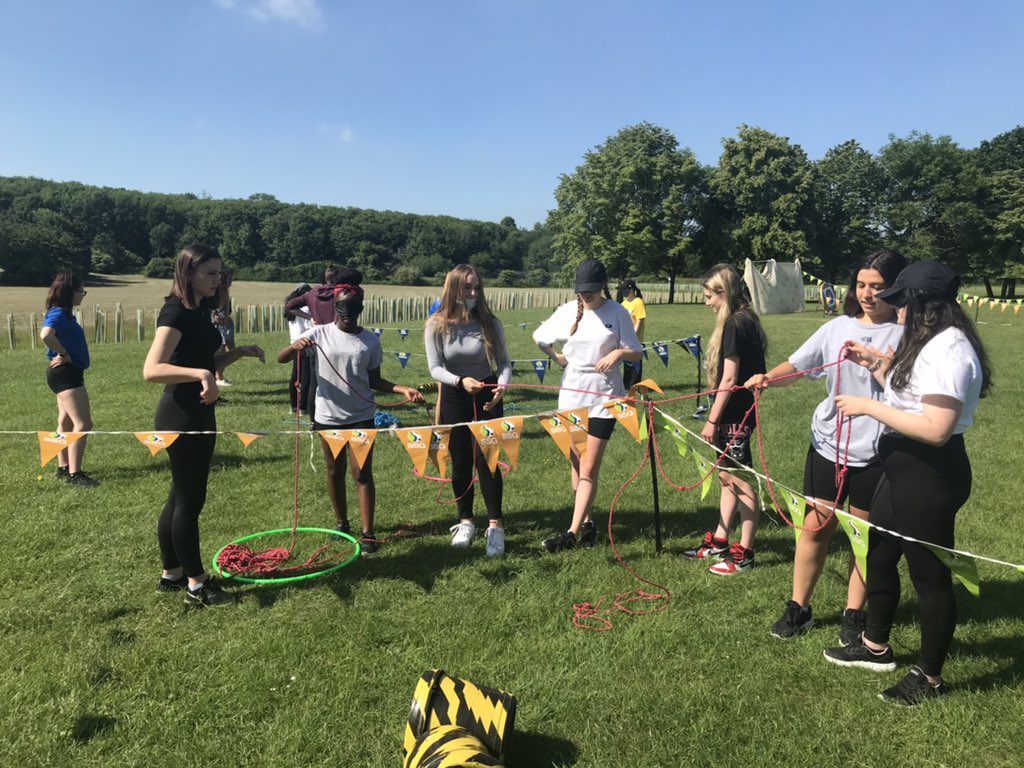 There was lots of laughter and cheering as things got competitive, but it afforded the students a great opportunity to enjoy their time together, outside in the sunshine, putting the challenges of the last year behind them and looking forward to their future studying at
St Thomas More Sixth Form.