Science Fair
The Science department's internal policy is to ensure that students are not only exploring science in the classroom but have the opportunity to practice what they learn in real life experiences. There by unearthing their potential and igniting the scientist in them.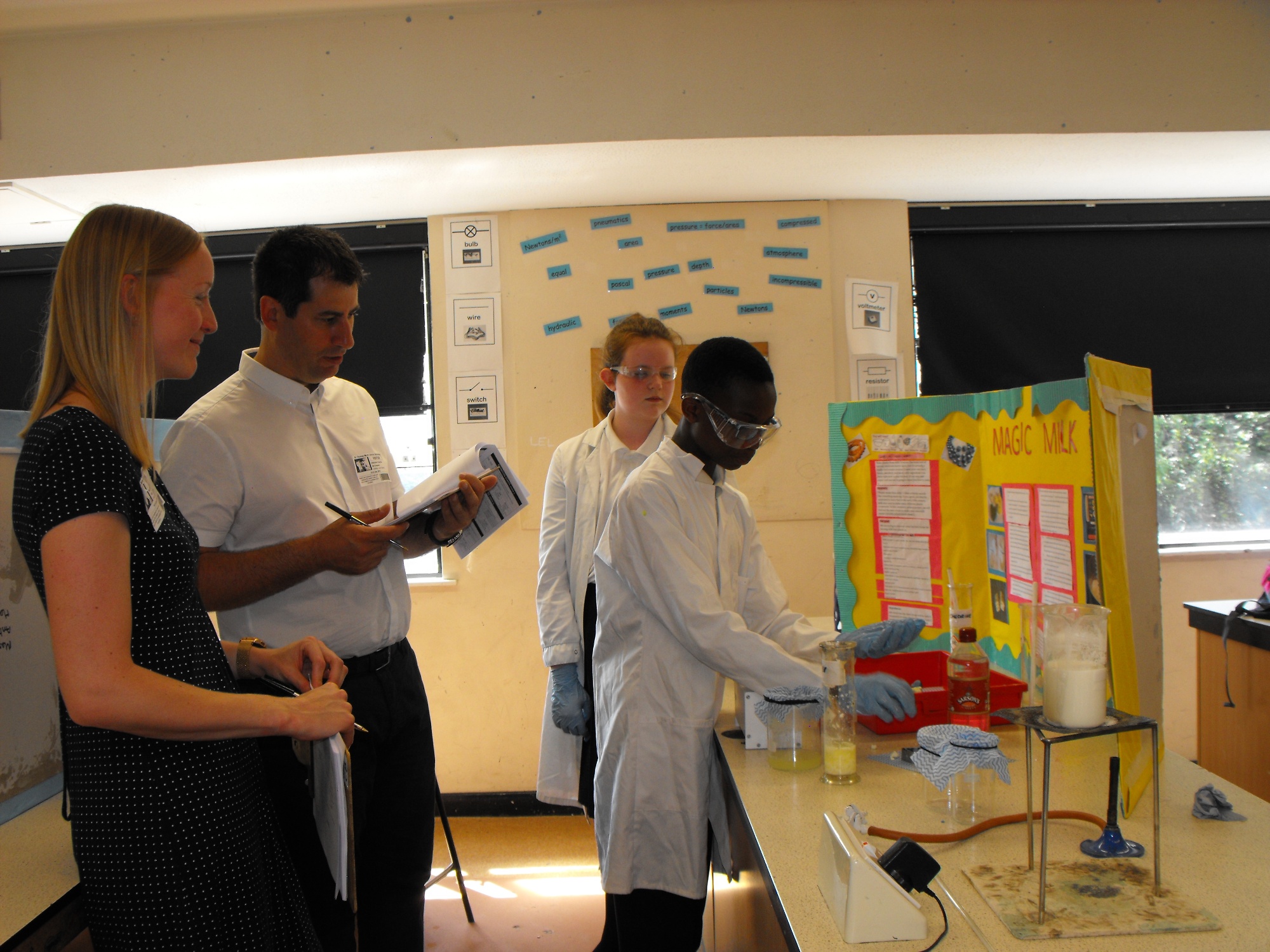 On Friday 5th July 2019, our Year 8 students took part in our annual Science Fair, which is a multipart project where students complete a science journal, research paper, display board and undertake presentations during the fair.
Students selected their topics independently and showed great passion and zeal in their preparations and demonstrations on the day.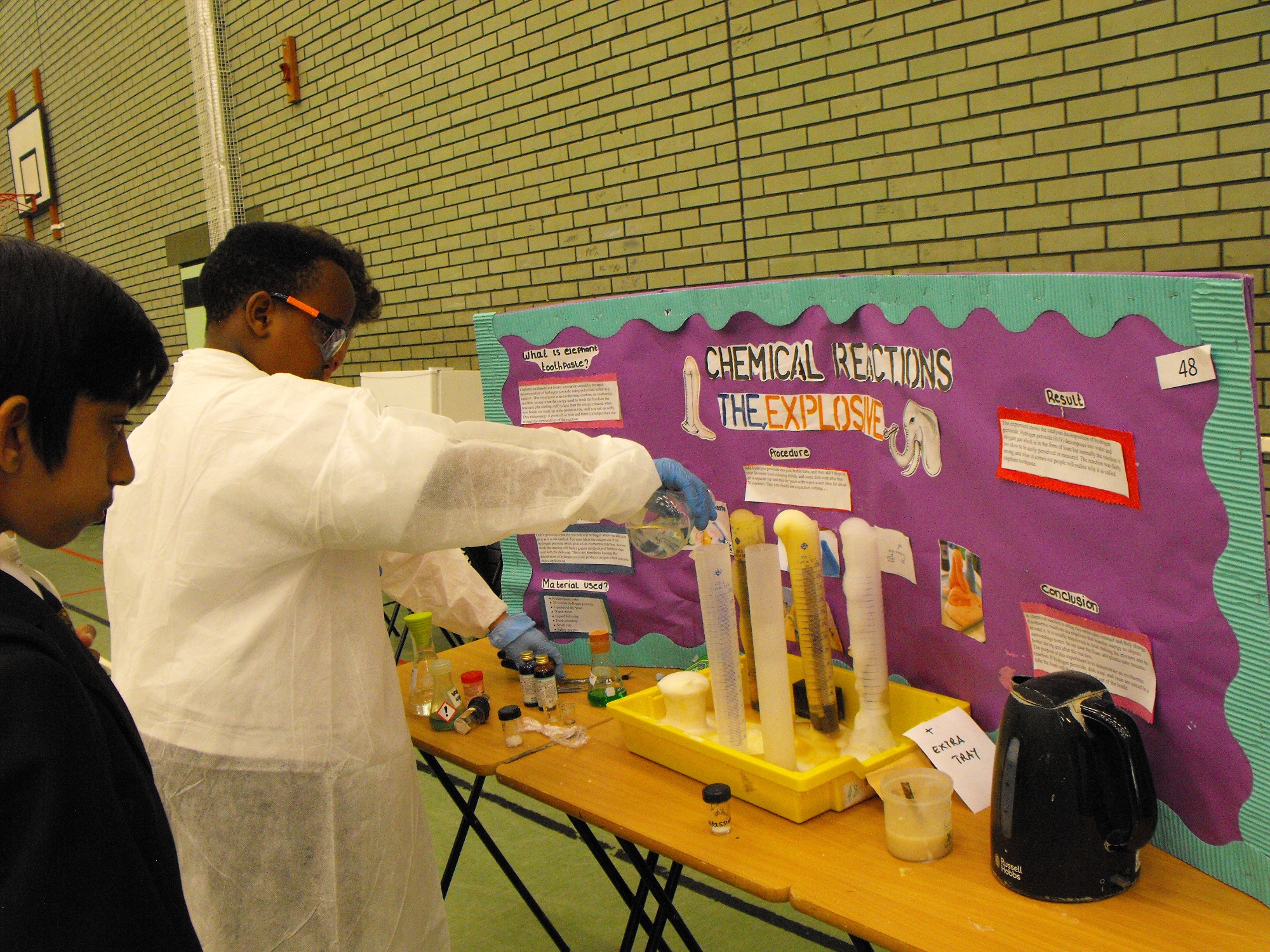 We were joined by industry leaders in science, public officials, education professionals and current and past students, who visited each display on the day to see the student experiments in action.