Have you downloaded the My Child At School (MCAS) App yet?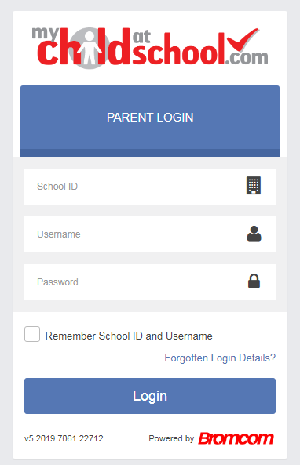 My Child at School is a web based portal that all the trust schools are using to give parents access to information on their child through a webpage or App. It lets the school keep you up to date about important things in your child's school life.
Download the MCAS App today!
It is available online here or on


For further information on what the MCAS App can do for you please click here.
Login details have been sent out earlier in the year, however, if you have misplaced them or are having any difficulty logging in, please contact the school office.