SECTION 48 INSPECTION
St Thomas More was visited by inspectors from the Diocese of Northampton in March 2017.
They found that "St Thomas More upper school is an outstanding catholic school." and that "Each child is known to be made in the image and likeness of God and the worth of each is celebrated".
A full copy of the report can be viewed here.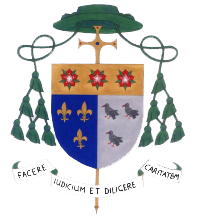 OFSTED REPORT
"The school's overall effectiveness is outstanding."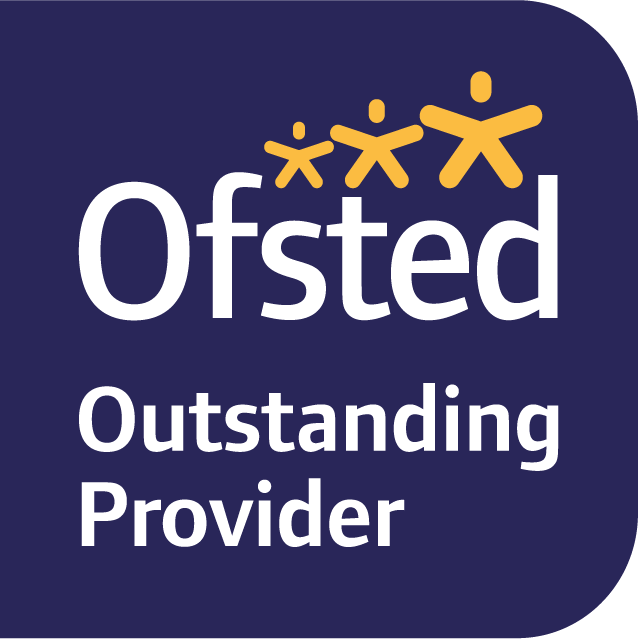 (Inspection Report, 2011)
The most recent Ofsted inspection of St Thomas More was in February 2011. The school was judged by the inspectors to be outstanding. The full inspection report can be found here